About Me
I'm a passionate web developer with a strong focus on creating engaging and user-friendly digital experiences. With 20 years of experience in the industry, I have had the privilege of working with a diverse range of clients, from small businesses to large corporations.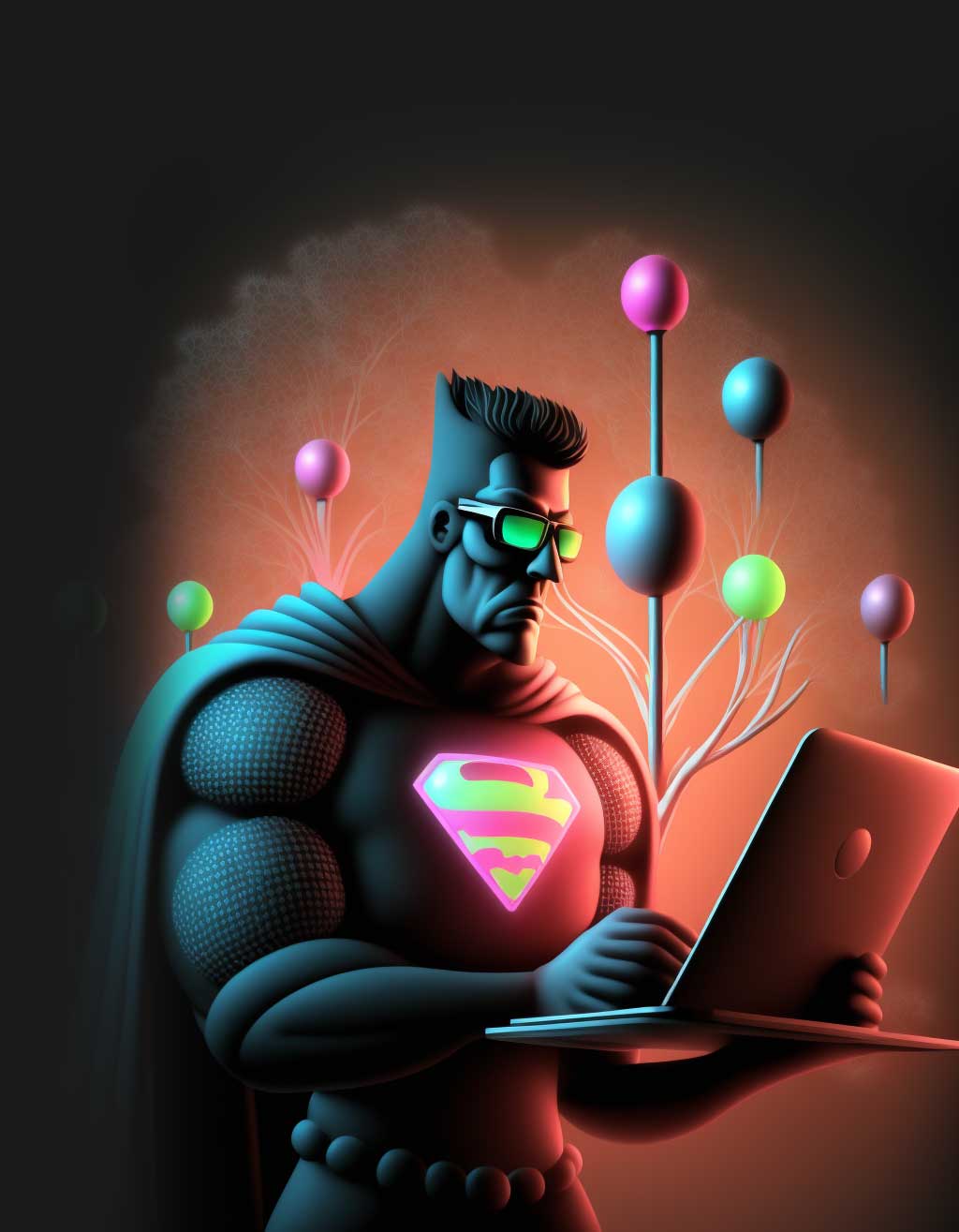 passion for building
high-quality Apps
Web development
I believe that great web development is a combination of technical expertise and creative problem-solving. My goal is to not only build functional and visually appealing websites but also to understand the unique needs and objectives of each client. By leveraging technologies such as React, Next.js, WordPress, and more, I strive to deliver tailor-made solutions that exceed expectations.
Up-to-Date
I'm dedicated to staying up-to-date with the latest web development trends and best practices to ensure that the websites I create are innovative, responsive, and optimized for search engines. I pride myself on my attention to detail, commitment to delivering projects on time, and providing excellent customer service.
Trends
When I'm not coding, you can find me exploring the latest web design trends, attending industry conferences, and continuously learning new skills to enhance my craft.